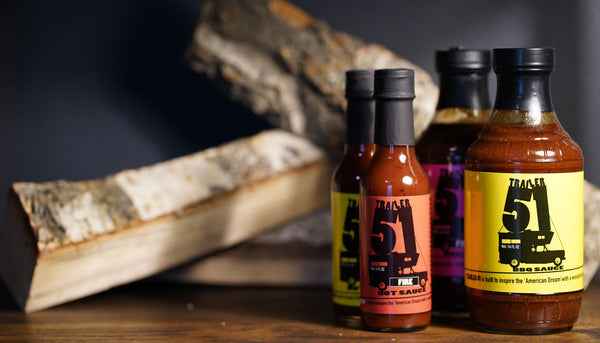 ORIGINAL FLORIDA BBQ SAUCES
Trailer 51 was founded in Palm Harbor, FL. out of a passion to create great BBQ, BBQ sauces, rubs and hot sauces. 
GRAB 'EM HERE
Tasty Recipes
Need some inspiration? Check out some of our original recipes and discover the goodness of Trailer 51 BBQ Sauce.
View Recipes
This is my family's absolute favorite bbq sauce, so it's the only one I buy. It's got tons of flavor, but isn't overpowering & it crystalizes beautifully.
Amy M.
The barbecue sauce is perfect! It is sweet but not too sweet and seasoned perfectly. We love it! Their original hot sauce is exquisite. It has fire but not too much. Flavorful; not just heat.
Norm M.
Trailer 51 is a fantastic hot sauce that is a little different from the rest. The Florida honey offsets the kick like no other.
Jordan A.
This company is taking over the sauce game. Their BBQ sauce is my "go to" for everything I do BBQ. The hot sauce is by far my favorite. They have the perfect combination of peppers with the cleanest flavors.
Ben N.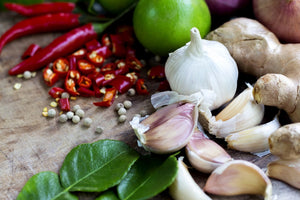 Authentic Ingredients
Made for family and friends, our pairing of ingredients and flavors come together to create a distinct taste.
Buy a Bottle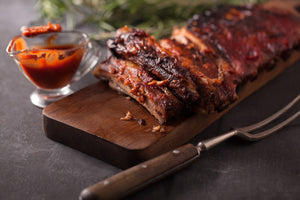 Original Recipes
Our sauces pair well with a variety of meats. Whether you smoke, grill, or throw together a sandwich, our sauces provide that extra kick of flavor.
LEARN MORE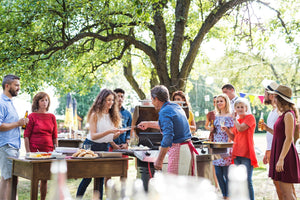 Our commitment to quality, family, and amazing flavors drive our passion in creating the best BBQ Sauce.
Trailer 51 BBQ
Palm Harbor, FL
727-480-0887
ben@trailer51bbqco.com
Monday - Thursday, 12:00 to 23:00
Friday & Saturday, 12:00 to 00:00
Sunday, Closed